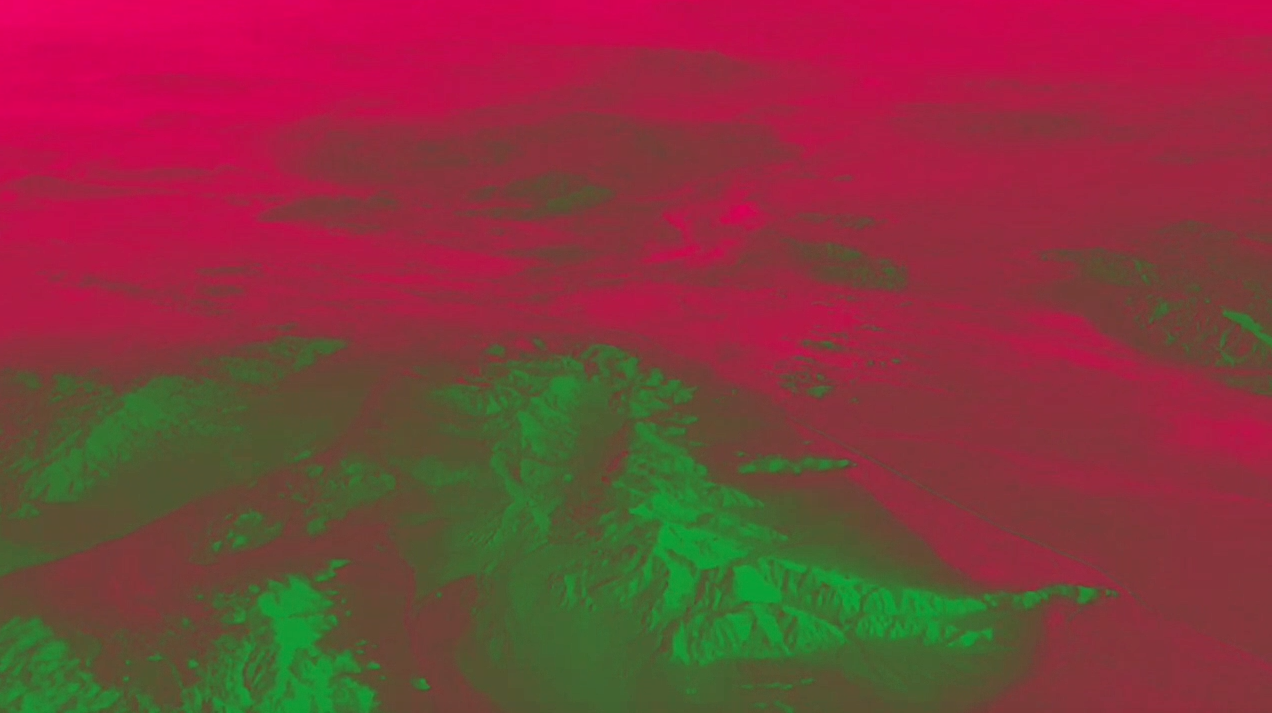 AN EARFULL
My musical doodles.
[Please note that these are not part of my production reel. If you'd like to hear the reel, feel free to drop me a line.]
SANDRO | JOHN MALKOVICH | ERIC ALEXANDRAKIS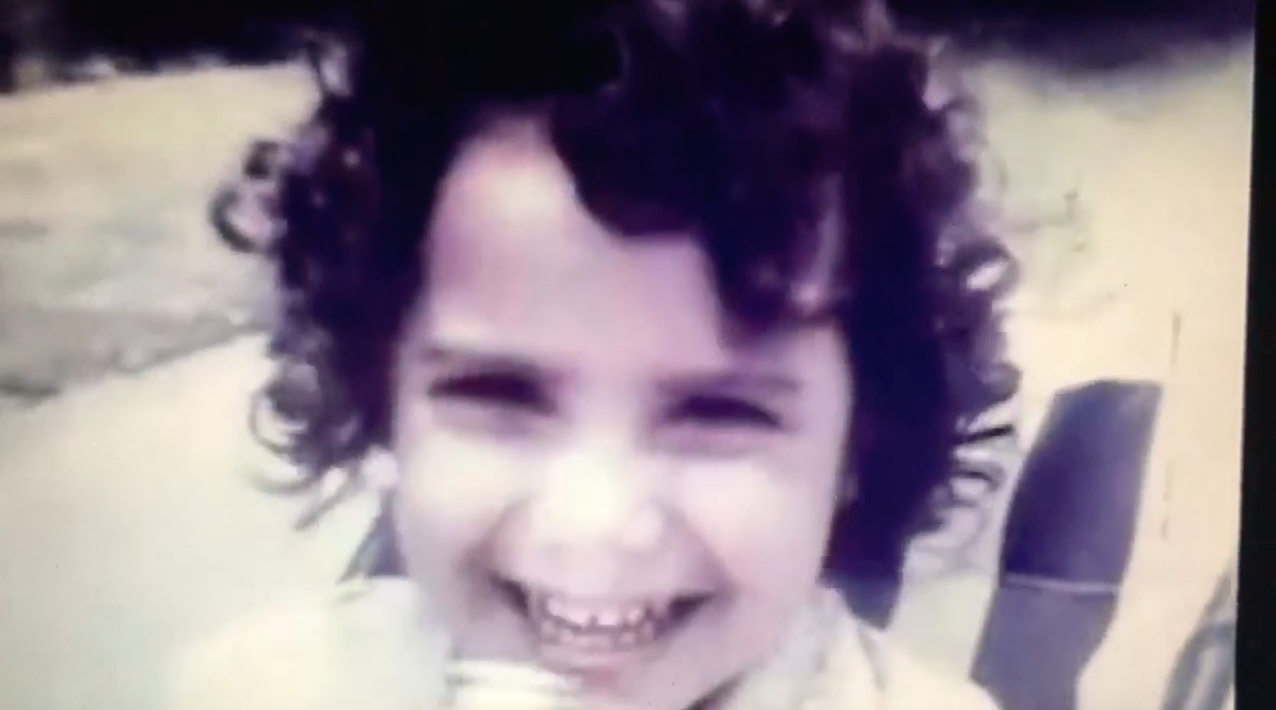 BTW
What do you get when you mix parents with a PhD. in Physics and a PhD. in Philosophy?
Eric Alexandrakis.
You go to one of the best music universities in the world, are encouraged by both parents towards your gravitation to the world of art, almost immediately get work for some of the biggest brands in the world, get the opportunity to work alongside some of your musical idols, have two hit songs on the Adult Contemporary charts, a hit on the Billboard indicator chart, and battle for your life against cancer not once, but twice. Singer- Songwriter-Composer-Producer Eric Alexandrakis didn't have to imagine it; he lived it.
Eric's story sounds like a movie script: Nazis killed his father's father, while his mother's father was a well-known mechanical innovator in Egypt. His parents were immigrants from Greece as well as geniuses in their field. Eric's godfather would tell him stories about his good friend and neighbor Albert Einstein. His childhood was filled with academia: his father's list of impressive accomplishments includes his role of being one of the main co-founders of the University of Crete. Eric's accomplished mother is highly regarded within Philosophy circles and through her published works. No one, it seemed, was especially musical.
Eric's earliest musical memories are hearing classical music from his crib, noticing rhythms and grooves from European disco while living in Greece, gravitating to a family friend's copy of The Beatles' White Album, and hearing the works of film composer John Williams. An initial interest in piano set him on course. He studied classical piano from the age of 6 to 16 years old and could not only sight read music, and sing, but was also able to transfer what he learned to other instruments, picking them up with ease. As a somewhat born explorer with an interest in literally everything, traveling was also a big part of his upbringing. Living in Greece, Miami, New Jersey, London and seeing far away places and museums growing up, only pulled him deeper into his creative interests. He immersed himself in learning everything he could, from the technique to how – and most importantly to him – why things worked. He mowed lawns in Miami for 8 months straight so he would have enough money to buy his first album, Duran Duran's Seven and the Ragged Tiger. Eric was fascinated by the sounds the band created with synthesizers as well as the melodies and harmonies Simon Le Bon crafted.
During high school he got to spend time in studios recording music, and then went on to University of Miami to study literature and public relations (his wise thinking was that a musician should control his own PR!). Accepting that music was going to be his lifelong passion, Eric went on to get his graduate degree in Music Business. It was during his graduate studies that Eric helped support the University backed music label, and also had a life-changing experience discovering the songwriting of Noel Gallagher. Working on a compilation showcasing several different music genres, Eric incorporated a brand new technology invented by his long time friend, inventor Scott Moskowitz (BlueSpike.com). That technology was digital watermarking. Over time, and during its evolution, Eric worked closely with Scott to show the technology to industry professionals for testing and support, so as to help reinforce its importance to intellectual property. This technology is now used by every company in the world that uses any form of digital exchange, from record labels, to film studios, to banks and more.
With more than a little bit of real-life experience behind him, Eric graduated with several music industry jobs behind him (management, label, radio promotion, road manager). He started work on his first album, 9 Demos on a 4 Track, a 'homemade' organic album that captured songs as they happened without any extra production. As soon as he released it, a persistent pain forced him to go to the hospital where, just shy of 25 years old, Eric Alexandrakis was diagnosed with cancer.
While he found out the form of cancer he had was treatable, he still spent six months in chemo – hearing certain albums immediately bring back the smell of chemicals. He embraced the free time – what else could he do? – and started to write and record his second album, I.V. Catatonia, made up of twenty-two diverse compositions. The album cover featured a photo of Eric's nurse and the artwork was his x-rays. While he maintained a sense of humor about his illness, the unexpected happened. Just as I.V. Catatonia was set for release, Eric had a recurrence of cancer that landed him in an enforced germ free hospital room for a month.
Seven blood and platelet transfusions, multiple chemotherapies and a stem-cell transplant forced Eric to confront his mortality. What was manifested, though, was an overwhelming desire to live, to create, to persevere at any cost. He took his survival as a giant GO sign and never looked back. 9 Demos on a 4 Track found its way to John Taylor of Duran Duran, who asked if he could release the album out on his new and innovative website, Trust the Process. Around that same time, MTV licensed all of 9 Demos and I.V. Catatonia for two of their reality shows. Important people were paying attention and Eric wasn't going to miss his opportunity.
Needing a name for his company, Eric chose Minoan Music after the ancient people of Crete. He spent his days working, and his nights composing and contacting publishers, movie studios, television studios, producers, labels and more. His efforts began to pay off as Eric started getting more work from brands such as NBC, Oxygen, MTV, History Channel, NBA, CBS, Discovery Channel, Nike, Live Nation, Insomniac, Atlantic Records, Sony Computer Entertainment (video game), Motorola, and Dole Fruit juice just to name a few. Eric has also written several Christmas songs, two of which, "Stealing Christmas" and "Hear Comes the Snow!", reached the top 20 in the U.S. Adult Contemporary radio charts. They can still be heard during the holidays in various department stores across the U.S.
Along the way, Eric also got to work with some of his creative heroes, including William Shatner, John Malkovich, David Lynch, Sandro, and others. He recently formed a revolving door project with high profile collaborators called Electrons, and has also collaborated with, and created content for the likes of Depeche Mode, Yoko Ono, Sean Lennon, Young The Giant, Chris Stein [Blondie], The Dandy Warhols, Steve Ferrone [Tom Petty & The Heartbreakers], Perry Bamonte [The Cure], Warren Cuccurullo [Frank Zappa, Missing Persons, Duran Duran], Andy Rourke [The Smiths], Placebo, Duran Duran, Mark Egan [Sting, Pat Methany Group], Dolores O'Riordan [The Cranberries], Ric Ocasek [The Cars], OMD, Paul David Hager, and many others. His "avant-garde trio" [as Rolling Stone Magazine calls them] with renowned photographer/director Sandro, and acting legend John Malkovich, earned Eric great critical acclaim around the world, having put out several musical releases along with two films with his two cohorts. The trio's second film, a tribute to the characters of David Lynch, was even shortlisted at Cannes Lions in 2017. Eric is also a music industry contributor to Recording Magazine.
Eric has one steadfast rule: he makes sure he plays an instrument every day, and always strives to be uniquely creative. He is now where he wants to be in the music industry, with new and exciting opportunities always on the horizon. He is constantly working on music and growing Minoan's business with TV production work and high profile collaborations. He also likes hypercars and anything orange.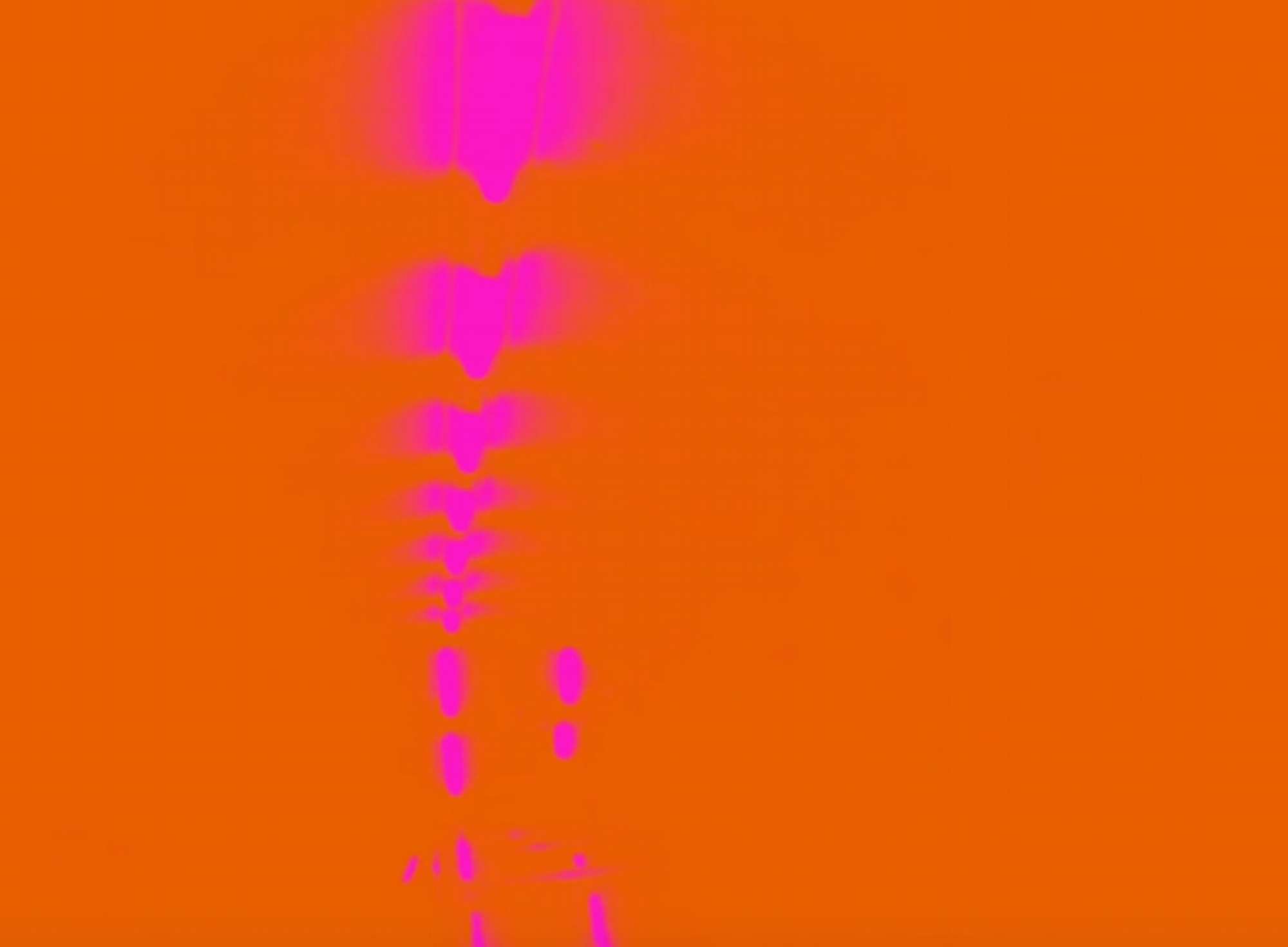 YOU'LL BE THE FIRST TO KNOW.
All film and photo art by Eric Alexandrakis.
For press inquiries and recipes:
Music Promotion Inc. (970) 377-0313 Info@MusicPromotion.com
© 2018 MINOAN MUSIC